Aberglasney Christmas Fair.
Why not come and see us at the Aberglasney Winter fair?
You may ask yourself what is the point in 'another' Christmas Fair? I agree there are dozens to choose from – however there are none as special as Aberglasneys. The setting itself is worth going for, add to this the many many quality stalls and the mulled wine and mince pies and you sort of get the picture.
Have you had a good look around the gardens themselves? they are looking stunning and whereas some gardens wane a little in the dark months of the year, these don't seem to. Each season has its own beauty and the gardens in the winter are no exception.
We are always there in the same place, down by the Cafe, selling our interesting range of plants and super home made Christmas wreaths.
Check out their website here….. Aberglasney, certainly a garden lost in time.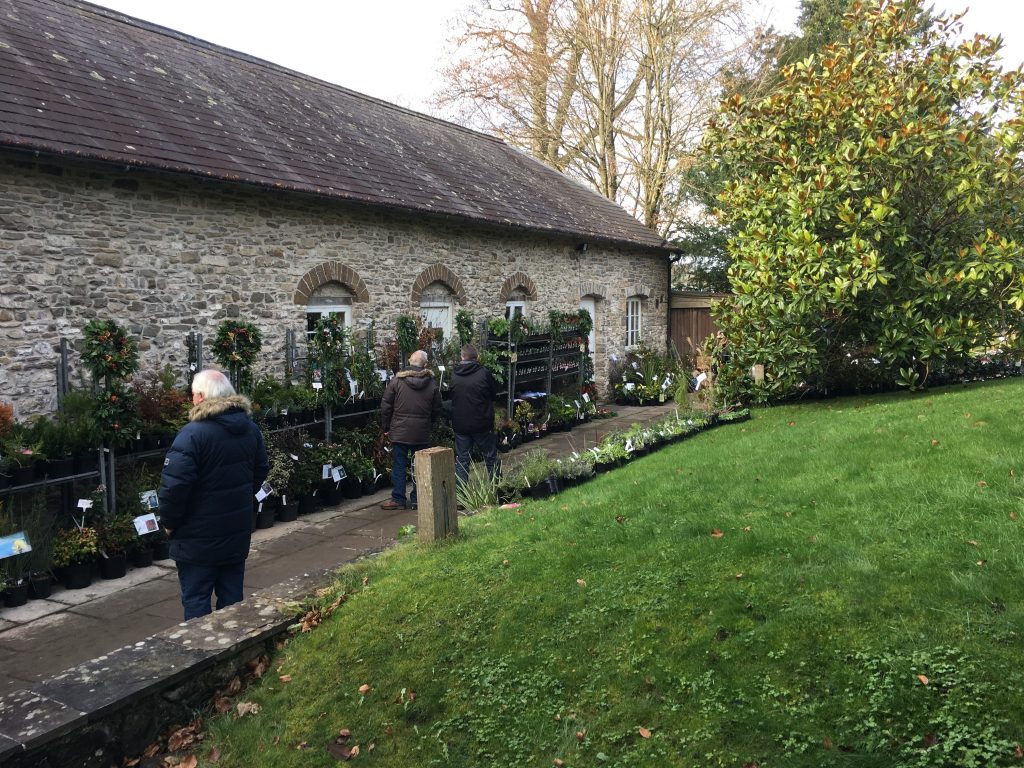 The fair is on from Friday to Sunday usually the end of November or the beginning of December.