Horticultural Talks
Are you looking for a speaker for your gardening club or organisation then we may be able to help. Richard offers a range of light hearted yet informative talks on a range of subjects. Most of these are done on powerpoint, with good quality pictures. However hands on practical demonstrations as well as question and answer sessions are often requested.  He is prepared to travel, just drop us a line and we will check his diary.
Costs are variable, depending on size of club and location, but for local clubs he charges £40 plus 35p per mile.
A good range of interesting plants will be brought for sale.
Below is a list of the talks that Richard currently presents. Having been on the circuit, so as to speak, for twenty years or more nothing is too large or small. We encourage audience participation and it is usually followed by a question and answer session. The talks can be tailored to almost any length, the norm being about an hour but longer or shorter are both easily doable. Talks not listed can also be put together given a couple of weeks notice, so if what you are after isn't listed drop us a line and we will see what we can do!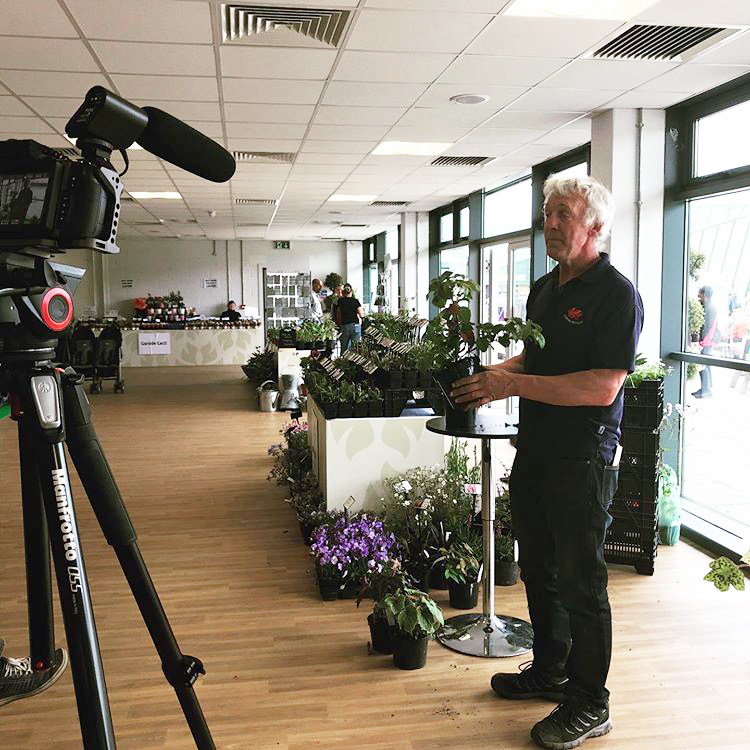 Visit our website farmyardnurseries.co.uk and sign up to our email listing for special offers, information, events etc.
Also see us on facebook for regular updates.
All the best,
Rich