Farmyard Nurseries, Carmarthenshire
A Nursery that prides itself on growing hardy plants at reasonable prices.
Established in 1984, Farmyard Nurseries is a retail nursery growing a wide range of plants especially trees and shrubs, herbaceous perennials, alpines and bedding plants.
The nursery covers an area of approximately 3 acres, stocking upwards of 2000 varieties of plants and is based just outside Llandysul.
As many plants as possible are grown outside in open beds to promote hardy garden worthy plants that will survive the rigors of our Welsh climate, however  a large area is covered with polythene tunnels to protect young plants, add shade or generally coddle the more unusual bits and pieces..
As we grow most of the plants ourselves we carry huge stocks, upwards of 2000 varieties, and customers are encouraged to wander freely.
We have a well stocked  sales area which holds a large proportion of what we sell, however the 'best bits' are usually tucked away in a corner of the 3 acre nursery somewhere and finding these has kept many an avid collector busy for many hours, gleefully routing through nearly 40 polytunnels.
Customers are encouraged to 'wander' around the majority of the working nursery,  after all we are all gardeners. A long time ago we decided that we would keep the 'no go' areas to an absolute minimum, and generally customers prefer this approach.
In our sales area you will also find a large selection of ceramic and terracotta pots and a range of 'Dragonstone' ornate statues and planters.
CONTACT INFORMATION
Farmyard Nurseries, Dol Llan Rd, Llandysul SA44 4RL
Testimonials
Here's what our happy customers had to say about us: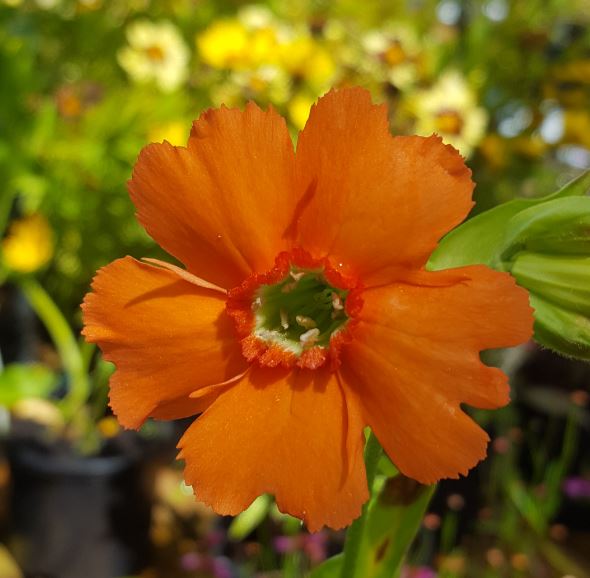 Fabulous place, and very helpful staff. One of my favourite places to get a wide variety of plants. Would highly recommend to everyone.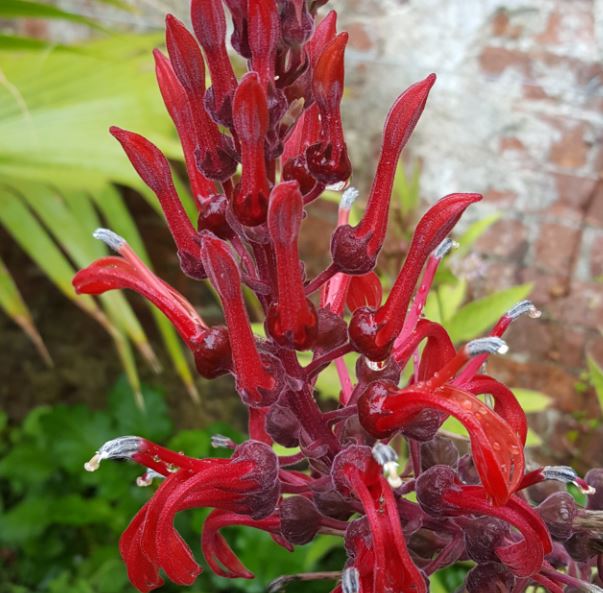 Fantastic nursery with an unbelievable selection of plants. I don't think I've ever seen such a selection of rare and collectible plants under one roof. The icing on the cake and completely by accident was getting to see the new home of P&J plants National Collection of Sarracenia.