Somehow this year just seemed to work, the colours blended with the backdrop nicely and the plants really glowed.
This year we decided on a woodland theme with 'Ents' (from Lord of the Rings) but unfortunately no-one knew what they were. – Still we had fun building them. Look carefully there are three there somewhere.
The show was well attended and the speakers were superb. As always all who helped went above and beyond. There was a selection of other stalls that tempted us and a well stocked cafe selling teas coffee, cakes and light snacks.
We are very fortunate that this event is partially funded by Llandysul Community Council so a massive thanks go out to them. Also special thanks to Suzanna and Anne who keep us on the straight and narrow, without whom this special event wouldn't happen.
Finally, massive thanks to everyone else who comes along and helps including all our friends who work at the nursery.
If you haven't liked our facebook page then please do.  We use it to publicise events, show interesting plants etc.
Click the icon below to take you there.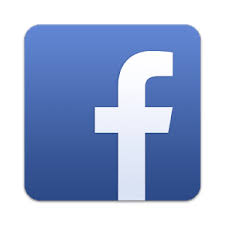 Thanks for coming