Llandysul Winter Gardening Weekend 2018
Why not come along on the 16th, 17th and 18th of February and join us at this renowned event.
This lovely show is held annually in Llandysuls' village hall. The Tyssul Hall is a nice heated venue where we will be putting on our usual display on the stage and filling the p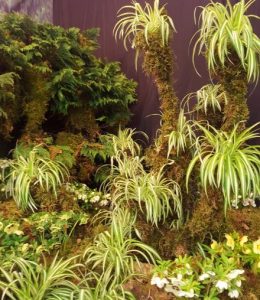 lace with plants of all descriptions. It has become a good 'kick off' to the Spring in general. We have Hellebores in abundance to suit most pockets and a vast array of smaller herbaceous plants at very reasonable prices,  Along with this there will be a series of talks held over the three days, and best of all the whole event is free!!!
Of course there will be refreshments and an array of other garden related stalls for you to see.
The nursery plays a large part in this event but there are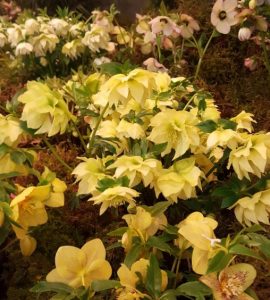 also many related stalls that add to the whole ambiance.
Many thanks to the support received from 'Llandysul and Pont Tyweli Ymlaen' and 'Llandysul Community Council'. Without their help this event would not take place.